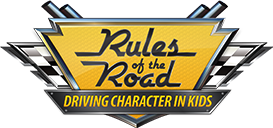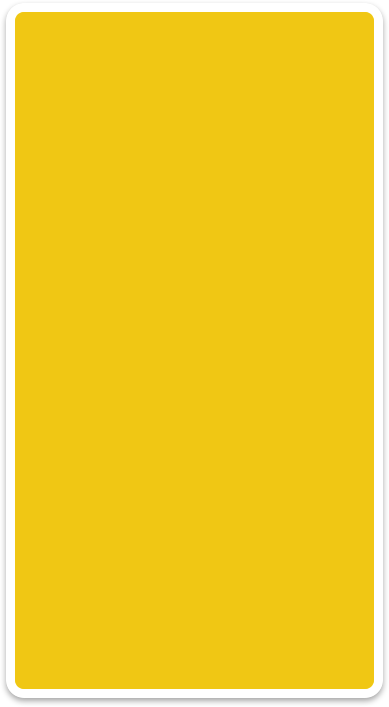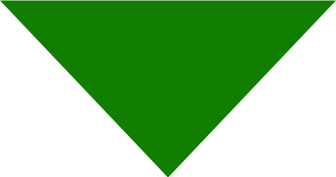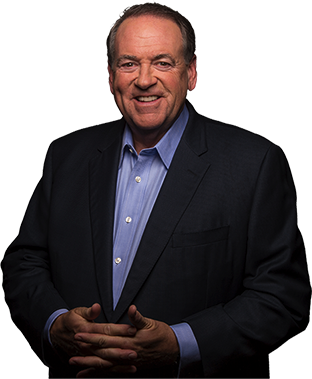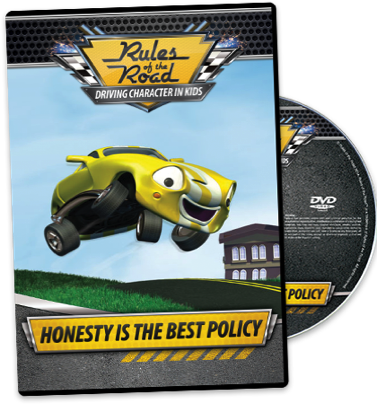 "My 4 year-old loves cars and trucks, so he really loved this DVD...and I loved everything he learned!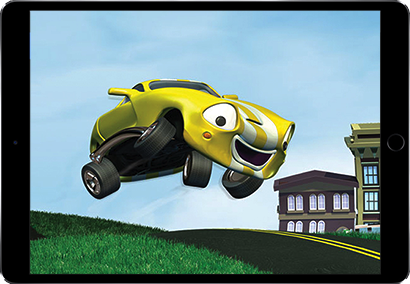 Your FREE video lesson, "Honesty Is The Best Policy", comes with access to our downloadable developmental guides, which you can use with your child to help reinforce the character-building concepts from the video.
In addition to your FREE "Honesty Is The Best Policy" DVD, your child will also enjoy online streaming access to the episode from their favorite mobile device for anytime/anywhere viewing.
Moms, are you looking for a great way to help your little ones build strong character and exceptional values? Rules of the Road makes it easier than ever with our FREE character-building gift set featuring our popular video lesson, Honesty Is The Best Policy!
In this fun and FREE lesson, your young children will get a thrill out of watching Emmy Award-winning animation featuring a fun-loving team of cars and trucks who are on a mission to learn all about the important role honesty plays in everyday life! As your children watch, they'll learn about all about honesty and important character traits including thankfulness, perseverance, confidence, generosity and kindness!
Order Honesty Is The Best Policy on DVD today!  The DVD is absolutely FREE. You just need to cover $1 in s&p—a small price to grace your children with this special gift that helps them to build character, develop self-respect and a respect for others!
Along with your FREE DVD, you'll also get FREE downloadable learning guides that give you a great way to interact with your children and reinforce the lessons they learn from the video!  Plus, we'll even include FREE online streaming, too, allowing your kids to watch their video any time and anywhere from their favorite device!  What's more, you'll have the opportunity to receive a new DVD from this fun series around once a month for only $20.90, along with additional FREE learning guides and FREE online video streaming.  There's no obligation or commitment* (see terms and conditions for more information).  
This special offer is available only from EverBright Media while supplies last, so go ahead drive great character in your kids!  Order your FREE character-building gift set now!

At EverBright Media, we guarantee your kids will learn and have fun with Rules of the Road. You are under no obligation to purchase anything and you can cancel at any time. If you're not 100% satisfied with any video lesson within 90 days, we'll refund your purchase price.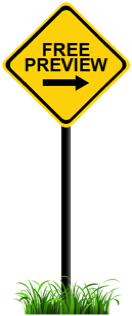 © EverBright Media. All Rights Reserved.